Yacht Charter Details
Westport Yacht Charters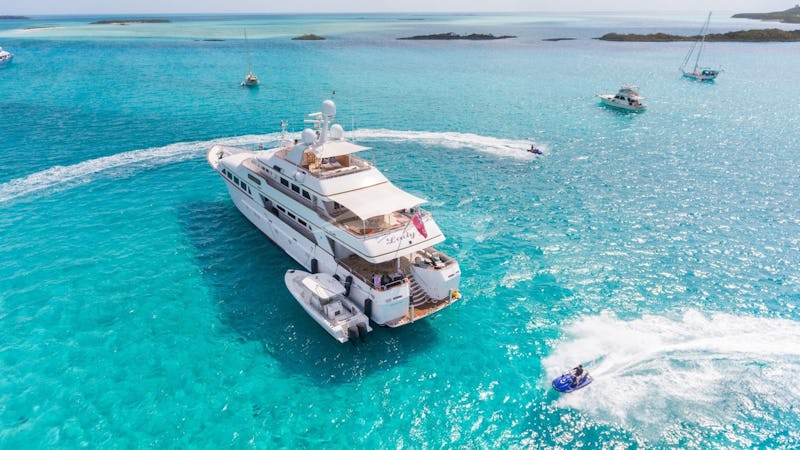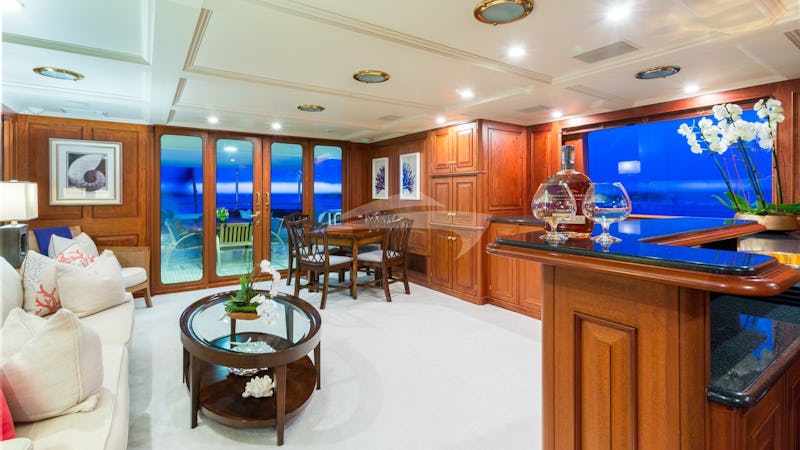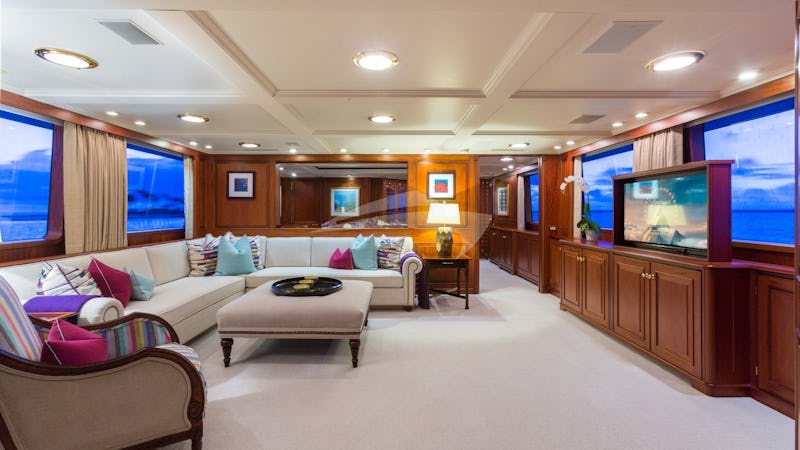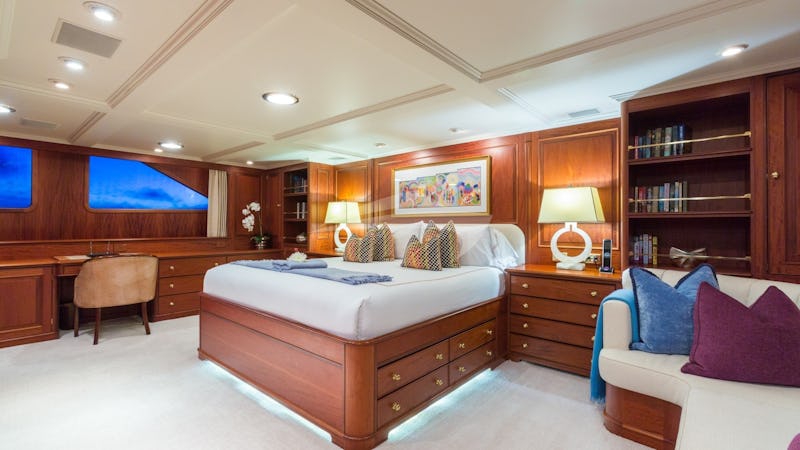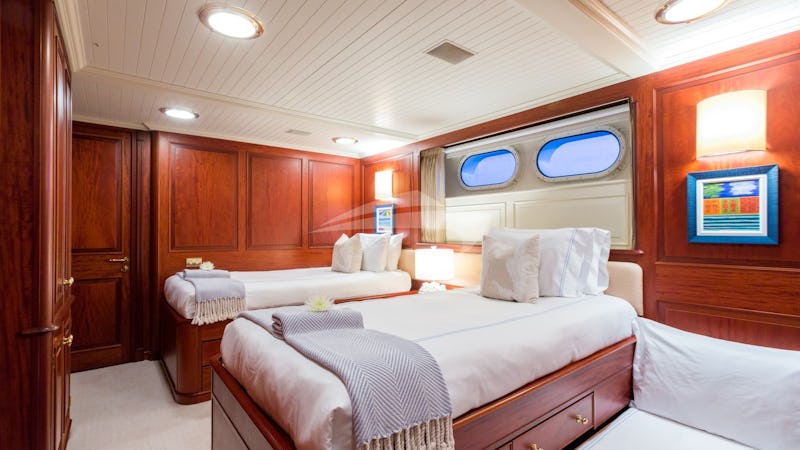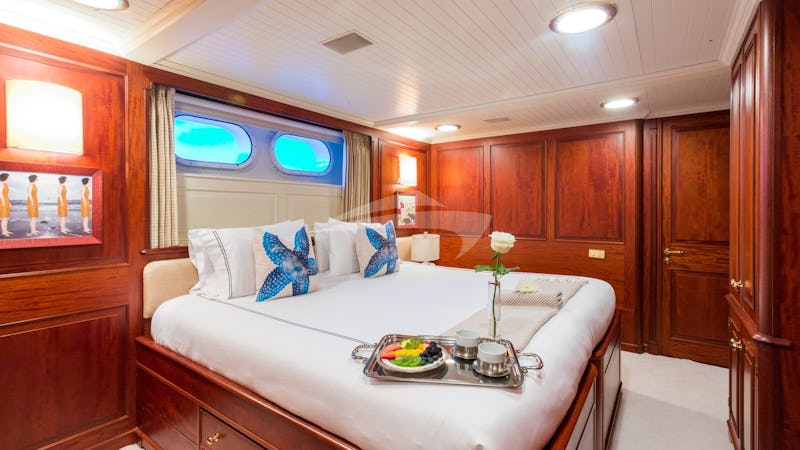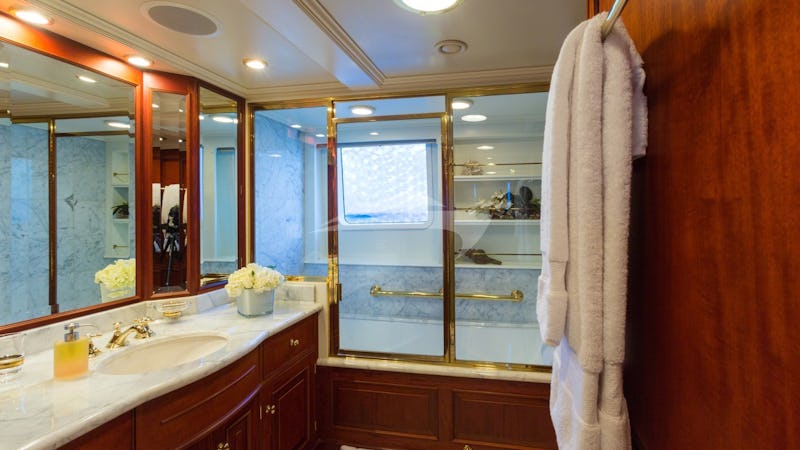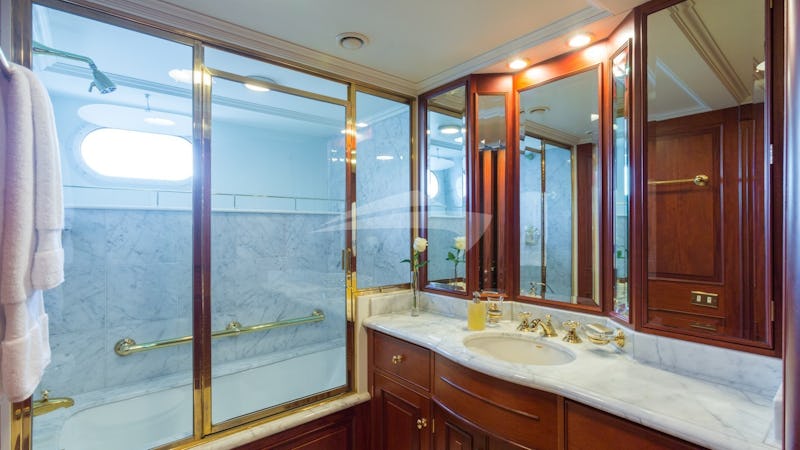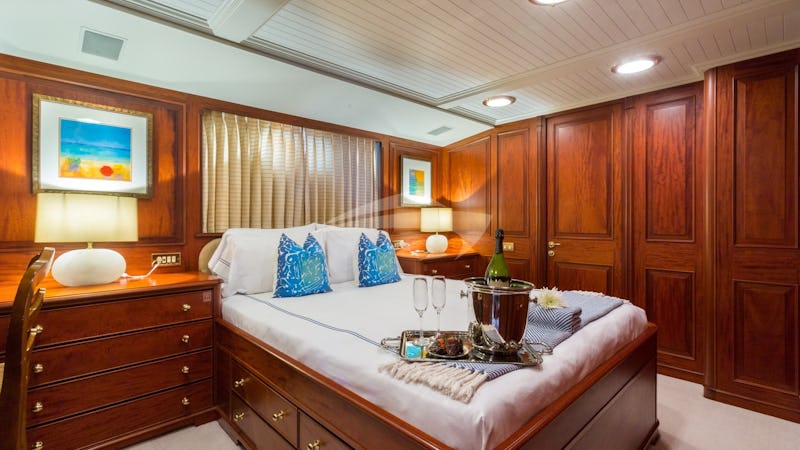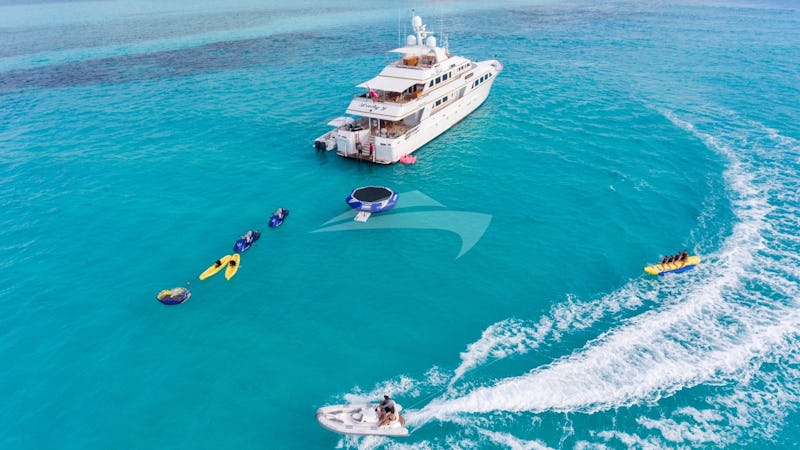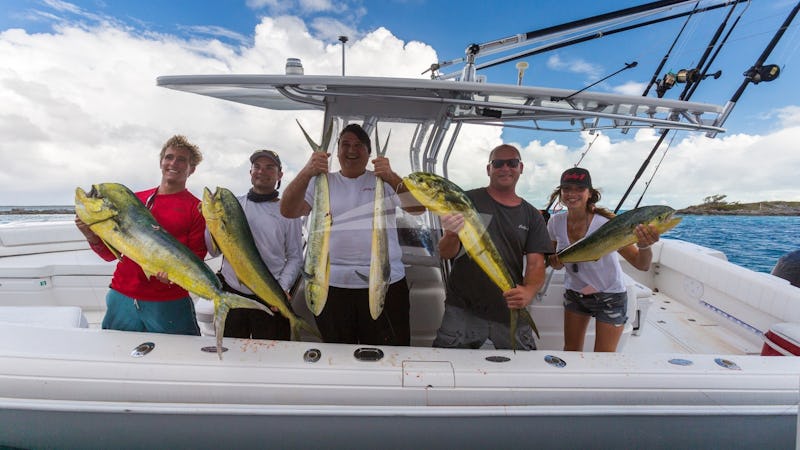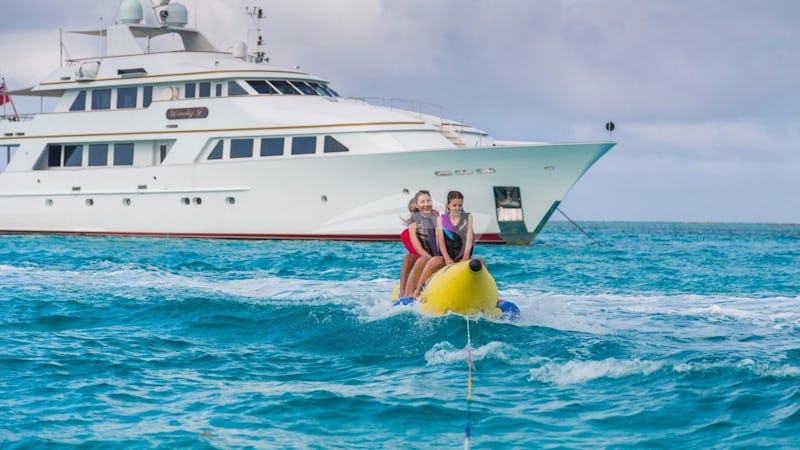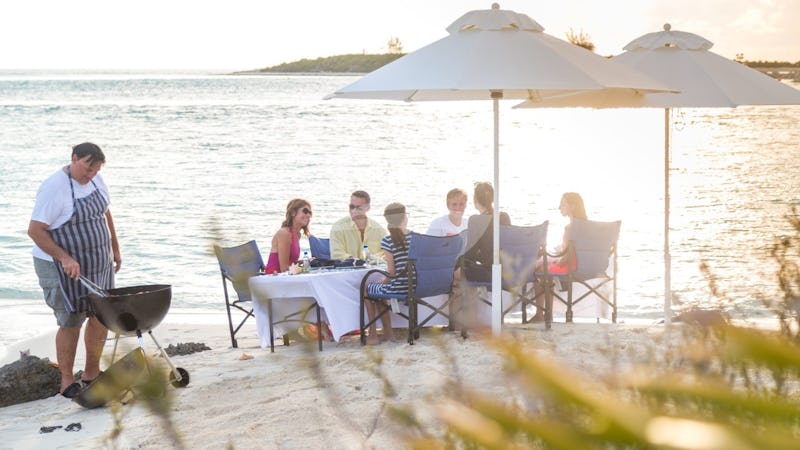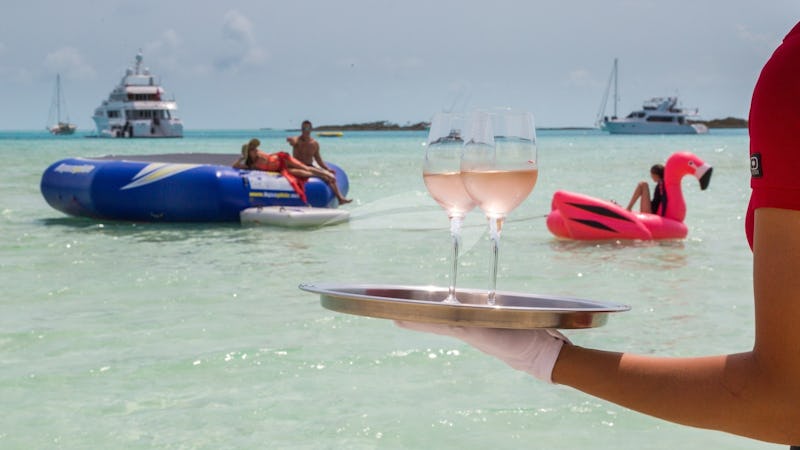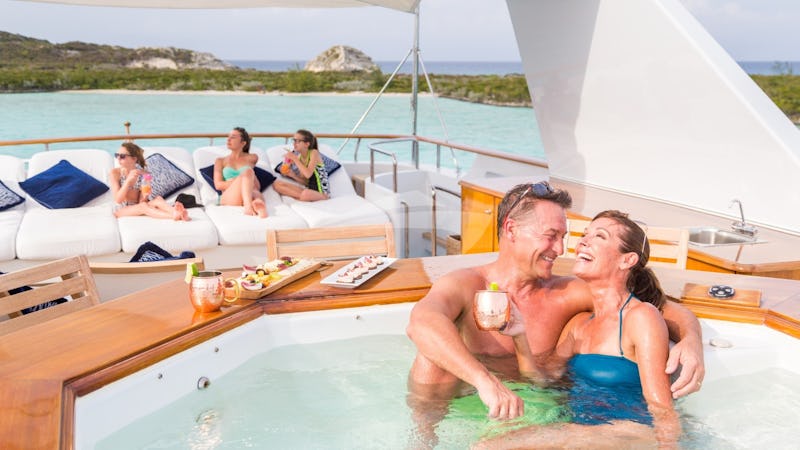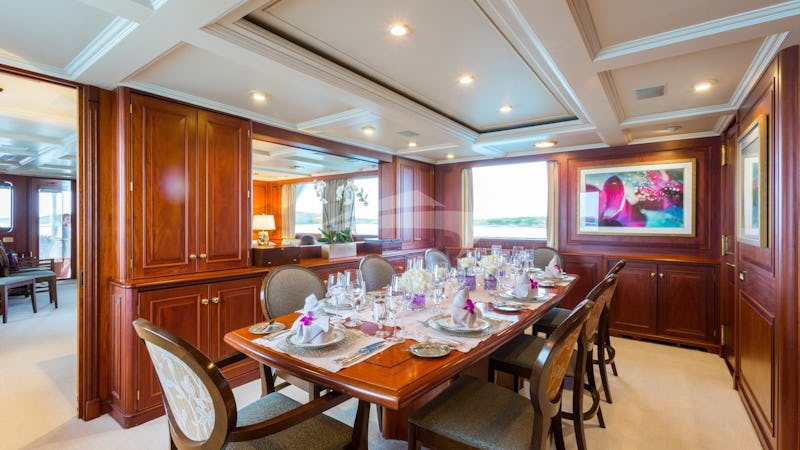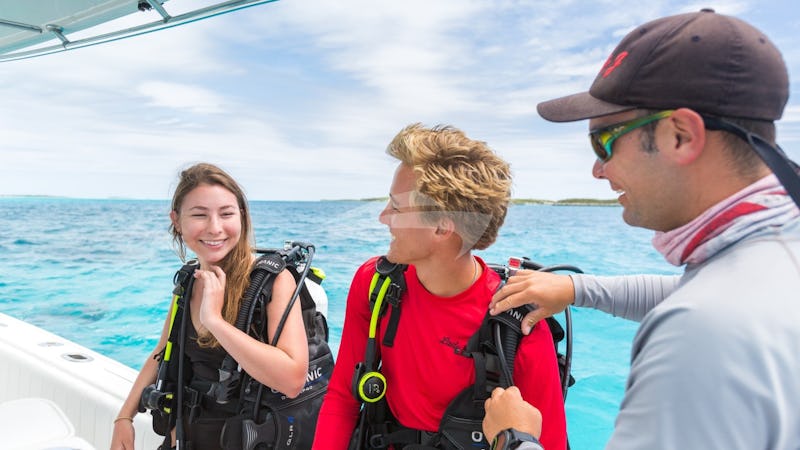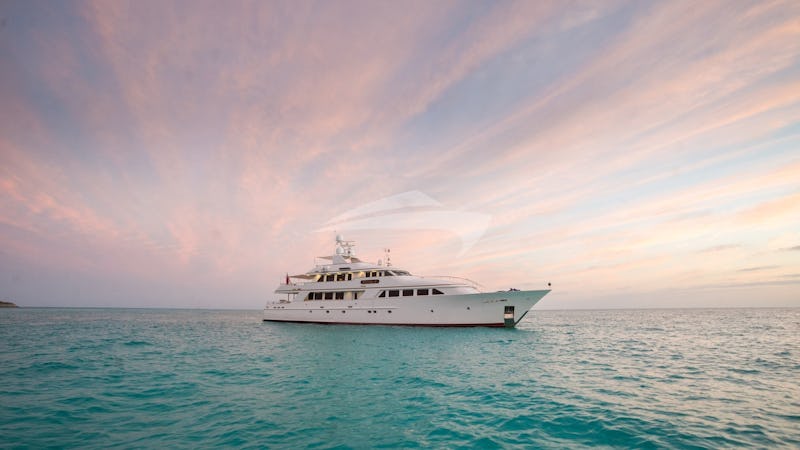 Charter This Yacht
142 ft / 43.3 m
│
9 CREW
│
FROM $119,000
│
12 GUESTS
142ft (43.3m)

24ft 11in (7.6m)

6ft 11in (2.1m)

1997

Palmer Johnson

Terence Disdale

12

Captain Jarryd Vermaak

2016

12kts (22kph)

At anchor (0 speed)

Cayman Islands

2 x Cat C32 Engines (2021) – smaller / more efficient / 99% more eco friendly

No

Yes
Captain: Jarryd Vermaak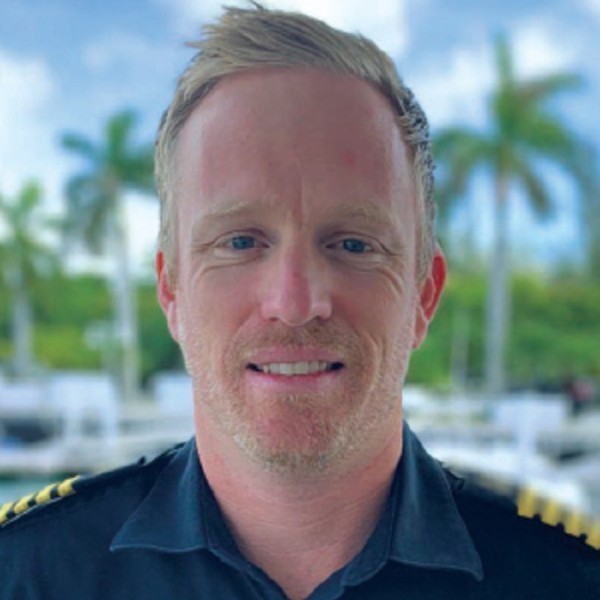 Captain Jarryd was born in South Africa. He grew up in Durban spending his days on the beaches with his friends. Jarryd studied Marketing and advertising after school while working for a successful restaurant/cocktail bar opening new franchises around South Africa. Jarryd entered the yachting world in 2009 as deckhand onboard a 188' Feadship. Since entering the wonderful world of luxury yachting, he has crossed the Atlantic 5 times and cruised many different waters including the Mediterranean, Caribbean, US East coast and the Gulf of Mexico. His hard work, attention to detail and growing knowledge, along with strong communication and entrepreneurship skills allowed him to work his way up to Captain of very busy private and Charter programs. Jarryd first joined LADY J in 2015. His longevity and charter experience have allowed him to hone his skills to provide a five-star yacht program and experience to guests every time. He is very team and guest focused. He has a lively bubbly personality and gets on with all guests, always sharing a joke or two, making for a memorable charter experience that guests won't ever forget. In his free time, Jarryd enjoys diving, water sports, traveling, and reading.
1st Officer & Dive Master: Juan Vicente
Born in Spain to a diplomat, it was very early in life when Juan started traveling. His parents' lifestyle allowed him to grow up with a nomadic type of life, which became part of who he is. The ocean is one of his favorite parts of nature and he never misses a chance to explore what is underneath the ocean's surface. Juan is a certified dive master and whilst enjoying diving himself, he is also very passionate about showing and sharing this mysterious world with everyone. He is a very active and social person. Prior to yachting, Juan worked as a Fitness Instructor in a chain of Gyms that he founded. He enjoys social interaction and is always approachable and happy to help. Juan is fluent in English and Spanish, and now calls Guatemala home. In his spare time he enjoys being in the water, gym and fitness.
Chief Engineer: Simon Hosang
Simon was born and raised on the beautiful island of Jamaica, on the north coast, surrounded by rivers and ocean, which instilled in him a passion for swimming and water activities. Simon found his love for engineering through racing cars at a young age and was persuaded to pursue a career in marine engineering by his older brother—a chief engineer on merchant vessels. After completing his studies, he worked with his brother on oil tankers until he was encouraged by a friend to try the private yacht sector. Simon has worked onboard well-known yachts such as Perseverance 2, Elysian, Tutto le Marrane, and Sovereign. He has crossed the Atlantic and Pacific Oceans and has cruised the Caribbean and Mediterranean Seas. In his spare time Simon enjoys playing football, water sports, pool, tennis and table tennis.
Chef: Olga Lupu
Olga is originally from Ukraine, where she grew up on a farm (vineyard!). Her father was a fisherman who she recons was the foundation to her appreciation for good, fresh, quality ingredients. Her mom was very active in the kitchen, and Olga was always by her side, watching, learning, and was already baking bread, cheese, local dishes and desserts at an early age. Years later, after working in the hospitality business, Olga put herself through culinary school so that she could combine her passion with her career. Olga has worked onboard yachts for almost a decade now and served guests from all over the globe. Amongst other culinary genres, Olga's specialities include Mediterranean, Middle Eastern, and Molecular cuisine, catering for all sorts of dietary requirements including vegan and vegetarian, as well as gluten- or lactose-free. She offers casual, buffet-style plating as well as 5-10 course tasting menus. Olga has a global interest in culinary techniques and ingredients, and has studied various languages including Russian, English, Ukrainian, basic Spanish and Japanese. In her spare time, she enjoys drawing, chess, Latin American Dance, Yoga, Meditation, and Golf.
Chief Stewardess: Melody Jonethis
Melody was born and raised in West Palm Beach, FL in a rather musical environment as both of her parents are musicians. In fact, Melody's name was inspired from their love and passion for music. Since Melody is also musically inclined, she moved to New York City after High School, where she attended and graduated from the American Musical & Dramatic Academy of Fine Arts. After college, Melody performed as lead vocalist for top music agency Hank Lane, playing throughout the tri-state area. Melody later performed onboard the cruise line Regent Seven Seas as lead vocalist for all production shows. After living in NYC for over 10 years, she moved to Sydney Australia where she was a private nanny for 2 years. In 2016 Melody started her yachting career and over the course of 5 years has worked on yachts based in Europe, Caribbean and the USA working her way up to Chief Stewardess. With Melody's love of travel and living life to the fullest, making the transition into yachting was natural and easy. Melody loves making guests feel special and giving them the ultimate VIP treatment. With her bubbly and outgoing personality, she makes a great asset to Lady J's hospitality team.
Bosun: Moses Jardine
Moses grew up in Durban, South Africa, where he went to school in the mountains of Howick and spent his days between farms and beaches. After primary school, Moses moved to Cape Town where he lived for a year while working in the high-end hospitality industry, this experience led him to take the leap into the world of yachting where he has quickly gained vast amounts of boating knowledge. His interests include working out, sports, surfing, and fishing. His happy and outgoing personality are a great asset to the Lady J team. Moses enjoys every aspect of the yachting life and his hard work and dedication have paid off since working his way up the Lady J ladder from Deck Hand to Bosun.
2nd Stewardess: Heather Leek
Heather grew up on Vancouver Island, Canada, in the small town of Shawnigan Lake. Her love of snowboarding led her to Whistler, BC where she worked as a snowboard instructor for five years. Heather went back to school for fashion design which landed her a job as production manager for a menswear company in Bali, Indonesia. Three years later she felt it was time to see the world. Heather joined a yacht in Malta and instantly fell in love with her new career on the ocean. Heather has done three major crossings and visited 34 countries thus far. She loves providing Lady J's guests with the high level of service and attention that she's become an expert at during her years of yachting.
3rd Stewardess: Mallory Luciane
Born in Nashville, Tennessee, Mallory grew up swimming competitively and going to the lake each weekend with her family. After attending The University of Tennessee Chattanooga, she began a career in the service industry until landing a position at an international security firm which led to her love of travel. With her love of travel and service she decided to transition into yachting. When not working, Malory enjoys going to concerts with friends, swimming laps, and spending time with loved ones.
Deckhand: Tyler Franks
Tyler was born in Memphis, Tennessee. He grew up playing on his high school basketball and golf team. Tyler then moved to Knoxville where he attended the University of Tennessee to study marketing. During his time there, he started up his own valet company which became very successful and is still going strong to this day. Throughout his life, Tyler has been boating on lakes all through Tennessee. Since then, he has been pursuing a boating career which brought him down to Fort Lauderdale, and eventually onboard Lady J. During his spare time Tyler enjoys playing golf, basketball, fishing, and spikeball on the beach.
CD library, Cell phone, DVD library, DVD player saloon, Fax, Games console, Indoor audio system, iPod dock, Satellite phone, Satellite TV, TV saloon, Wi-Fi, 32ft/10m Intrepid 600hp, 13 ft AB jet tender 2020 (AB 380 series) 170HP, Kayaks multiple, Kneeboard, Paddleboards multiple, Tube - towable, Wakeboard, Water skis - adult, Water skis - child, Wave runners multiple, BBQ, Exercise equipment, Fishing gear - light, Gym, Jacuzzi in master cabin, Jacuzzi on deck, Sun cushions, Swim platform
Insured, Crew certified, Diving if certified, Snorkelling gear, Spearfishing gear, 1 Compressor, 8 Tanks, 8 BCs, 8 Regulators, Master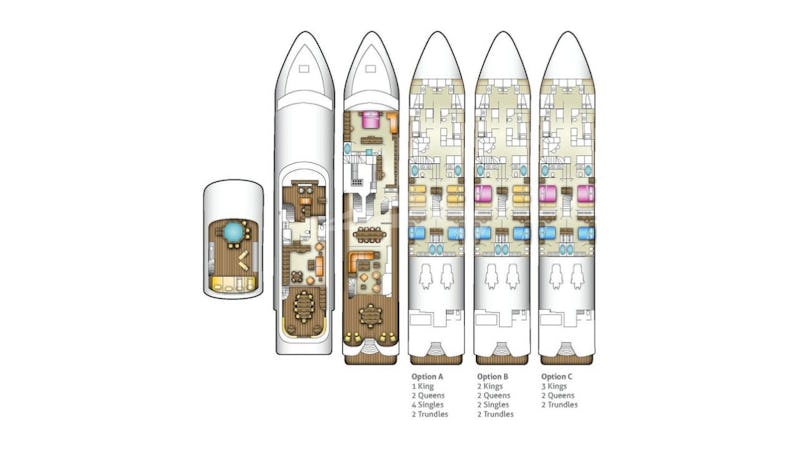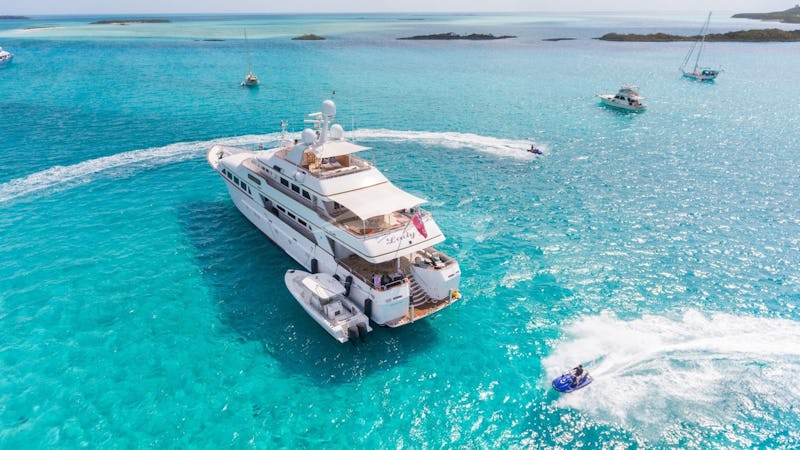 We have identified 3 similar yachts. Would you like to inquire on them as well?
Available in 2 areas
Guests 10
129ft 11in / 39.6m
From $125,000
Available in 2 areas
Guests 10
130ft 3in / 39.7m
From $125,000
Available in 1 area
Guests 10
141ft 1in / 43m
From $125,000