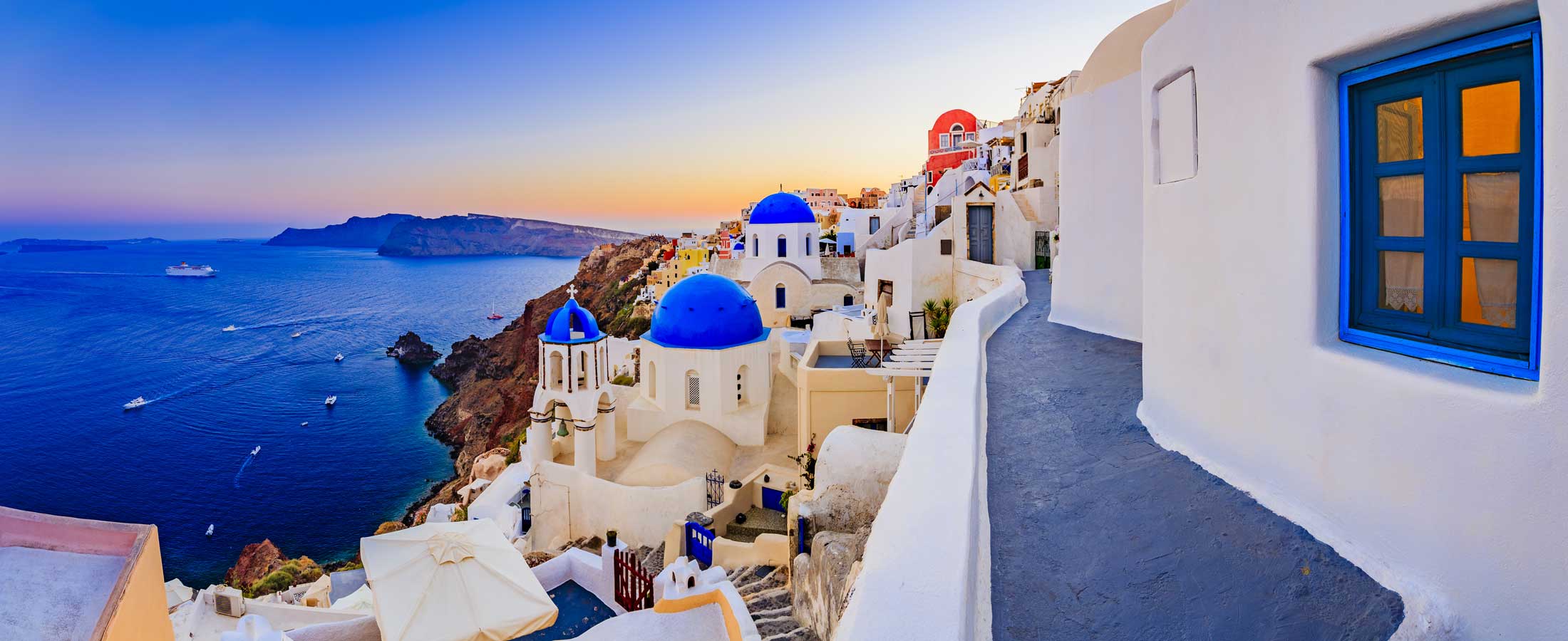 Yacht Charter Destinations
The World Awaits… Discover It With Westport Yacht Charters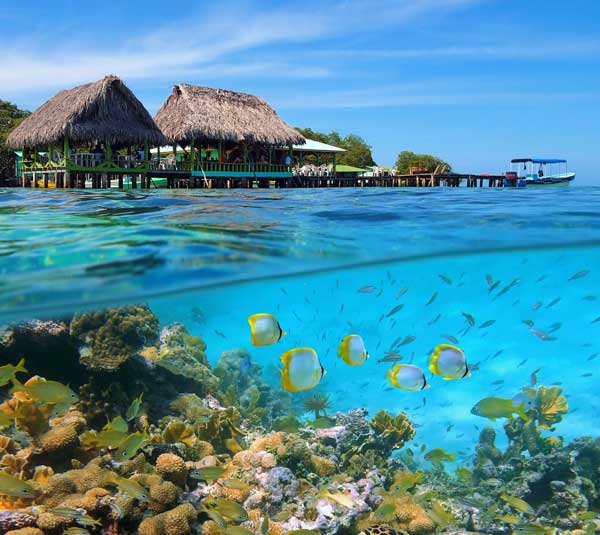 Cruising The World's Finest Destinations
Whether you dream of the solitude of an empty beach of the excitement of glamorous nightlife, the adventure of exploring remote islands or a sophisticated city sojourn, a charter yacht will take you there.
Westport provides large private yacht "Concierge Yacht Charter Service"
We are attentive to the finer details associated with a world-class experience and it is our goal to exceed a client's expectations, for each and every charter.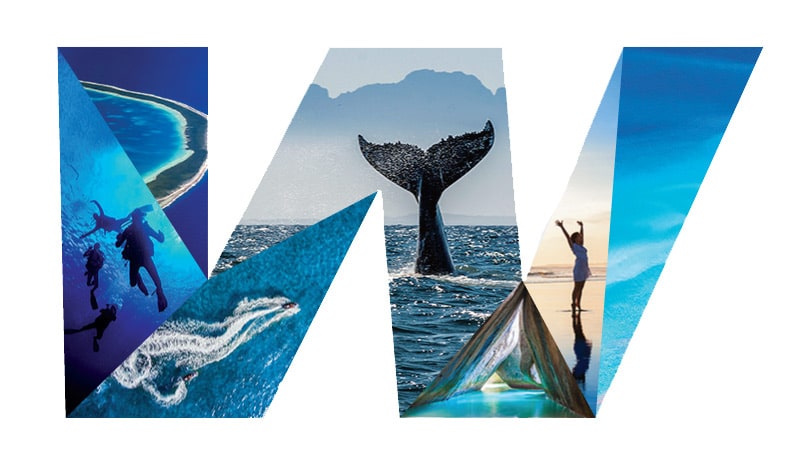 Charter Destinations & Guides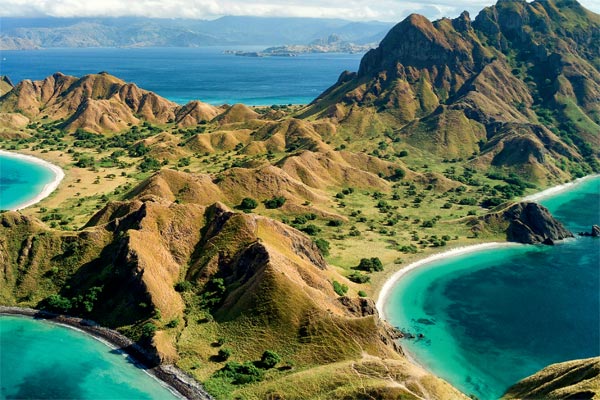 The last untouched cruising grounds are ideal to explore by luxury charter yacht.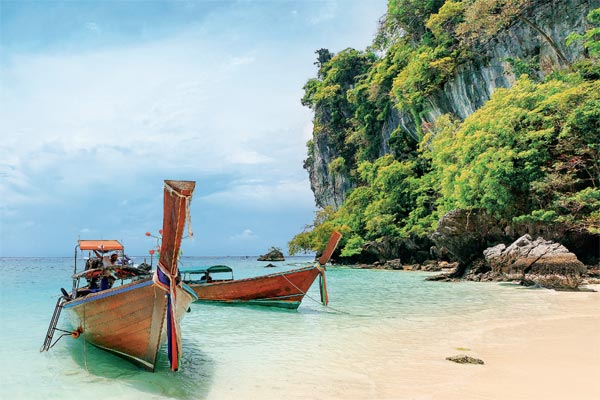 Colorful and beautiful, flavorful and friendly – a feast for the senses.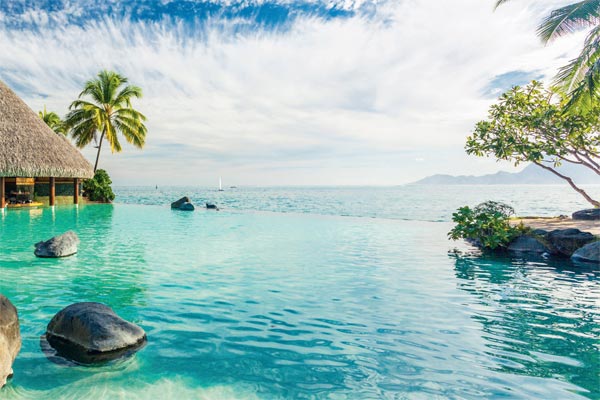 Explore this picture-perfect French Polynesia archipelago… a weeklong trip.
Contact Westport Yacht Charters