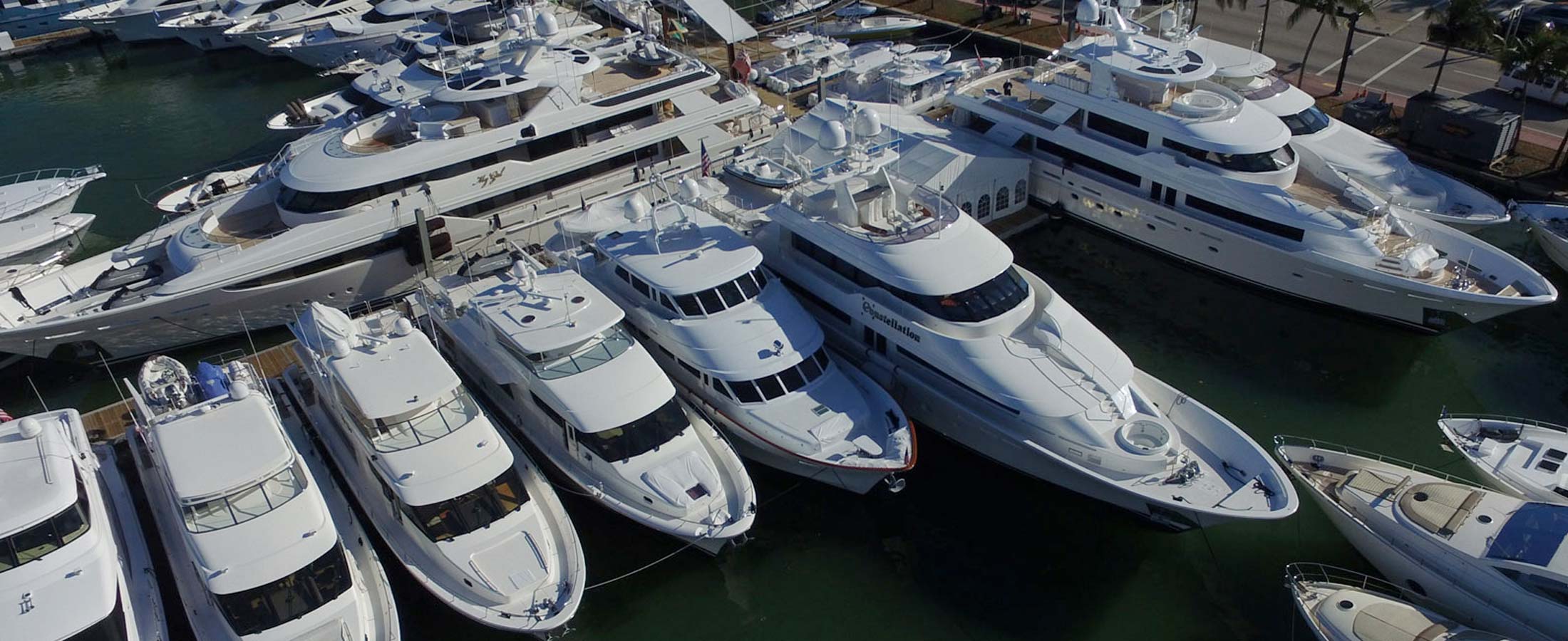 Boat Shows and Yachting Events
Westport Looks Forward To Seeing You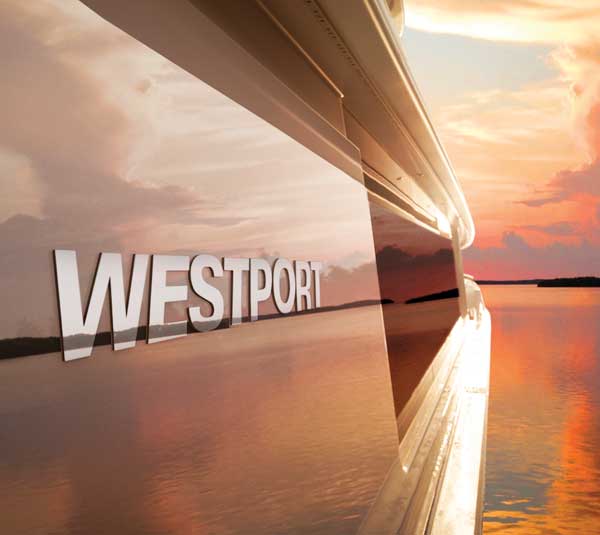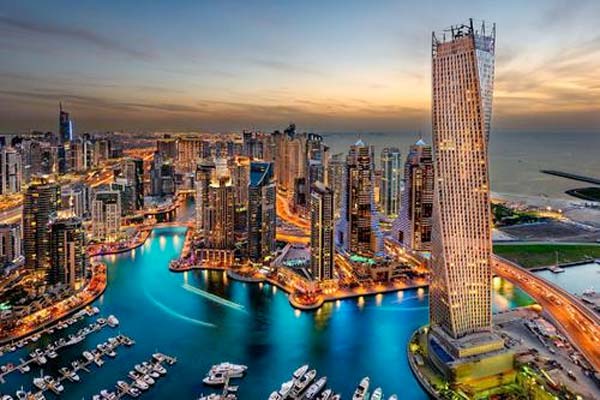 March 8 – 12, 2022
Dubai, United Arab Emirates (UAE)
With over 26 years of maritime history, the Dubai International Boat Show (DIBS) is established as the MENA region's number one marine luxury, leisure, and lifestyle industry event.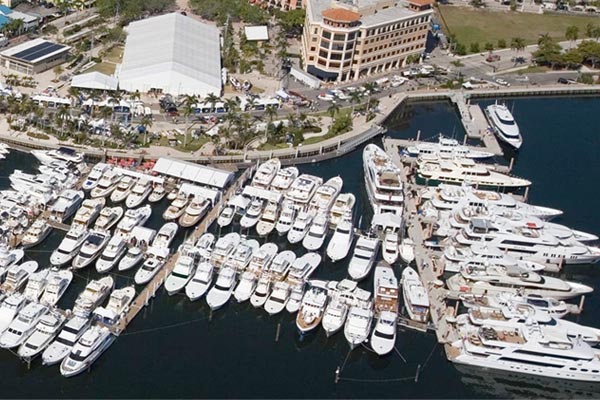 March 24 – 27, 2022
West Palm Beach, Florida USA
One of the top five boat shows in the country – featuring more than $1.2 billion worth of boats, yachts, and accessories from the world's leading marine manufacturers.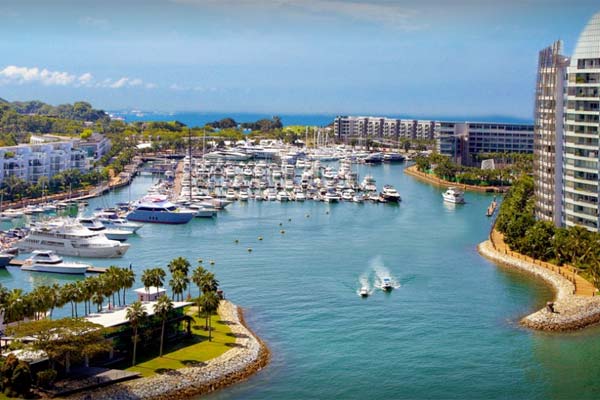 April 2022
ONE°15 Marina Sentosa Cove, Singapore
Provides a first-class platform for regional guests to meet yachting professionals, boat owners, supercar aficionados and a select group of invited participants keen to explore the luxury yachting scene.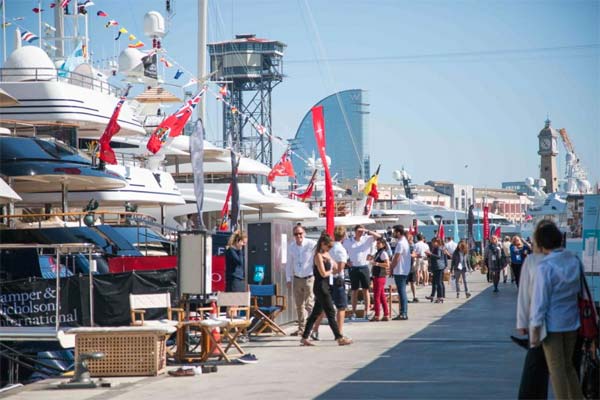 April 25 – 28, 2022
OneOcean Port Vell, Barcelona
As a Professional Trade Show, the MYBA Charter Show, with its long history and dedication to quality, is a business occasion and a true celebration of yachting.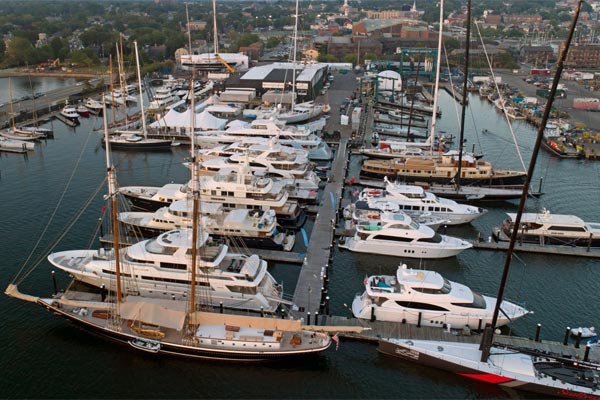 June 20 – 23, 2022
Newport, Rhode Island USA
Celebrating 35 years in existence, the Newport Charter Yacht Show is a showcase of luxury charter yachts alongside a display of ancillary goods and services for the charter industry.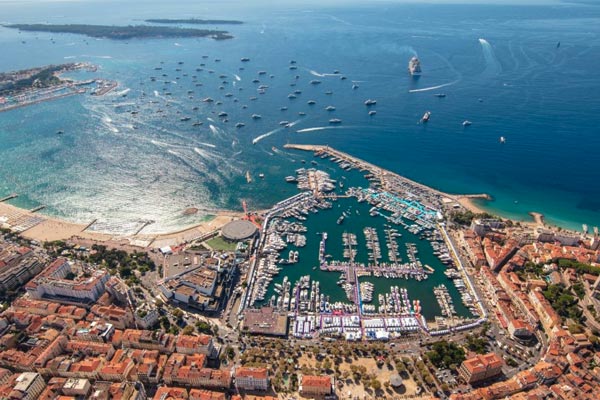 September 6 – 11, 2022
Cannes, France
The Yachting Festival is held annually in September in the shimmering bay of Cannes, in a luxurious and elegant universe.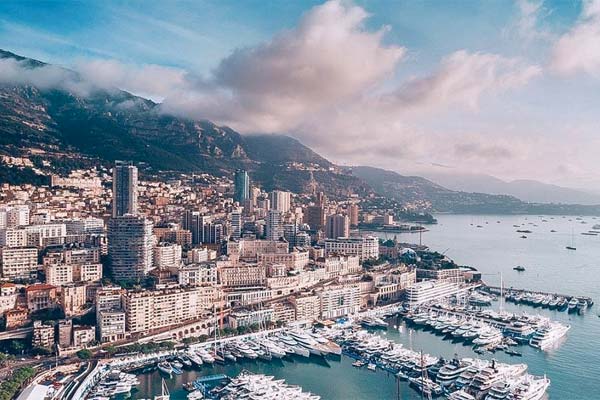 September 28 – October 1, 2022
Monaco
Celebrate the best that superyachts have to offer with 34,000 participants from around the world with over 580 yachting industry exhibits and participants.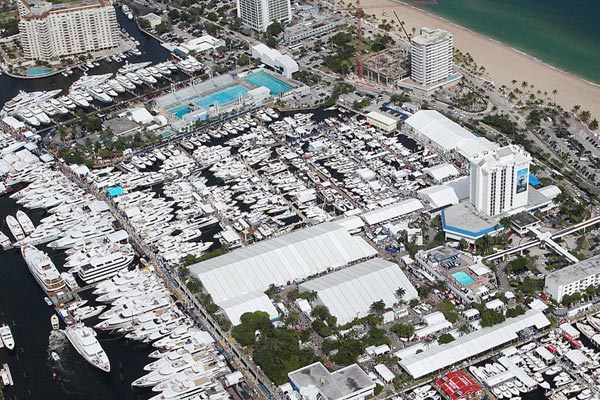 October 26 – 30, 2022
Fort Lauderdale, Florida USA
Fort Lauderdale, Florida, the "Yachting Capital of the World" will host the 62nd Fort Lauderdale International Boat Show. Show exhibits range from yacht builders and designers to exotic cars and brokerage yachts.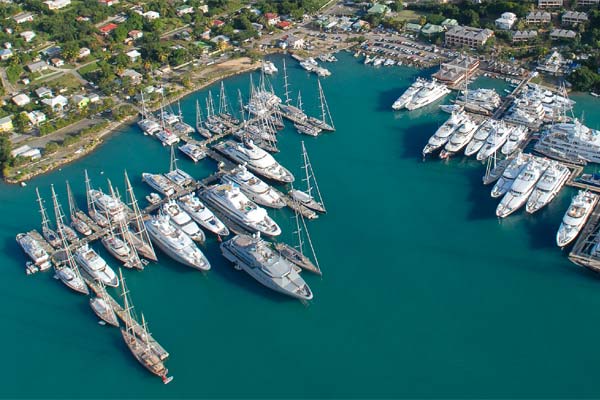 December 2022
Falmouth Harbour Marina, Antigua
This year's show, as in the past, will take place at the Nelson's Dockyard Marina in English Harbour, the Falmouth Harbour Marina and the Antigua Yacht Club Marina both located in Falmouth Harbour.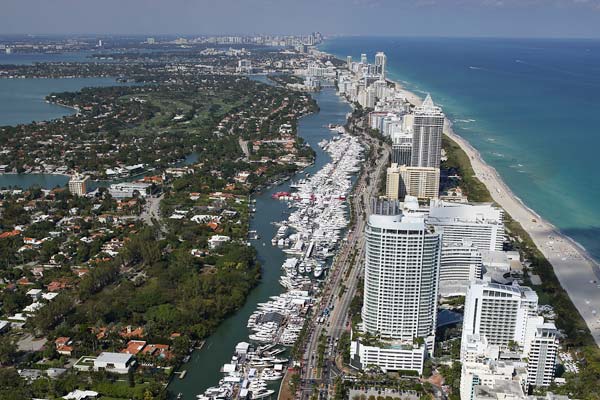 February 15 – 19, 2023
One Herald Plaza, Miami, Florida USA
Yachts Miami Beach transforms Collins Avenue into a multi-million dollar presentation of yachts including the world's most extraordinary and uniquely designed yachts and super-yachts from the world's foremost custom boat builders.
Make An Appointment With Westport Yachts
"*" indicates required fields